Congratulations to the 2021 – 2022 InvestWrite® essay contest winners! InvestWrite® is a culminating activity extending students' Stock Market Game™ classroom learning with a written challenge to address real-world financial issues and situations.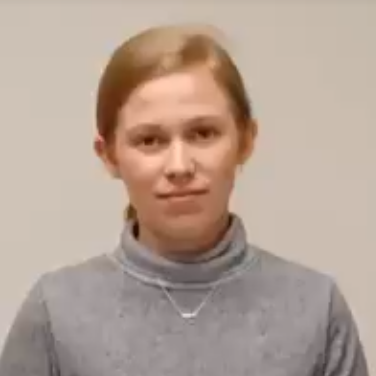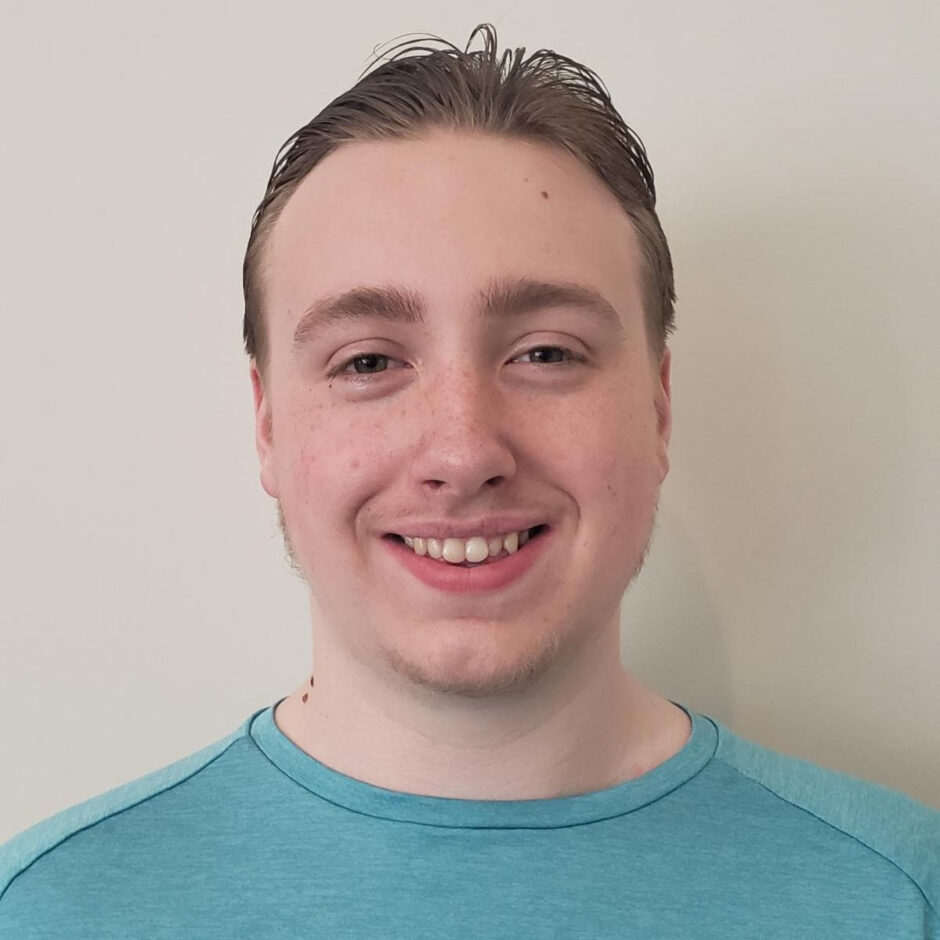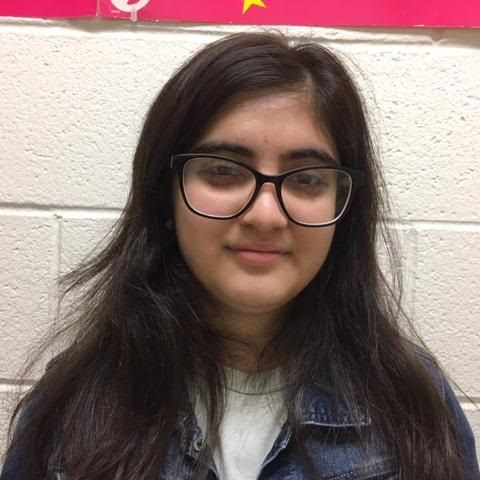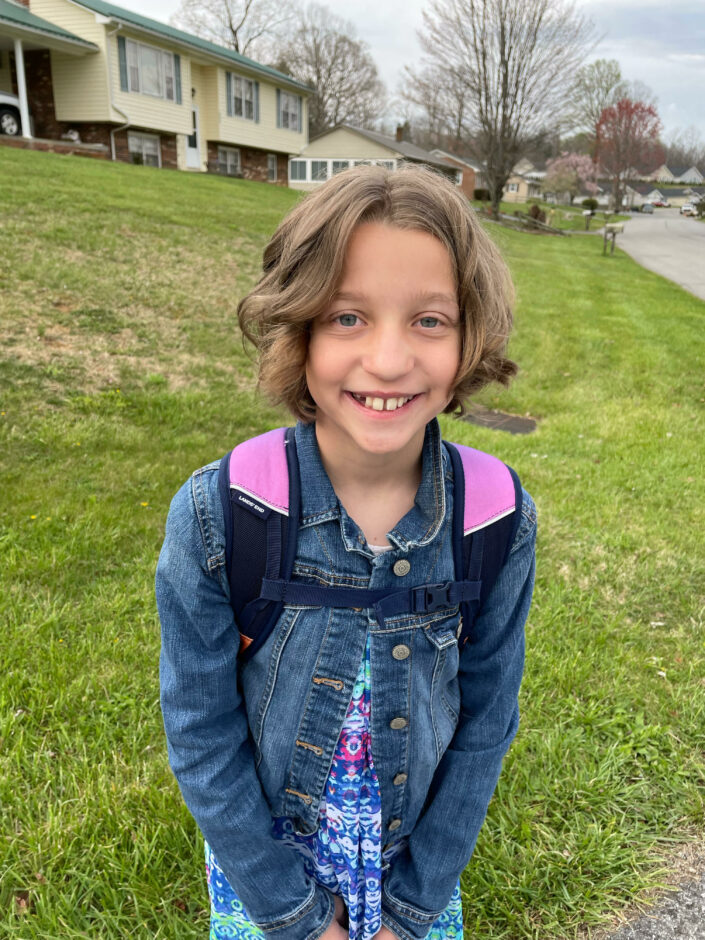 Spring '22 Elementary Division Winner & Fourth Place National Winner!
Madeline S.
Falling Branch Elementary School
Montgomery County Schools
Brenda Mash, Advisor
Learn more about the Stock Market Game™ and take note of the important dates and deadlines.