Elementary School Librarians!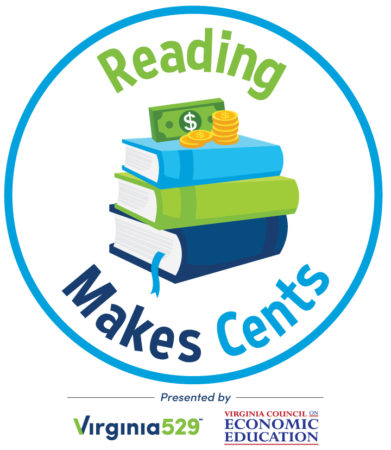 Earn free books for your library, help students learn about money, making choices and saving, AND reward students with a chance to win a college savings account.
Reading Makes Cents is a K-5 reading challenge to help students understand and apply History and Social Science SOLs:
SAVING and the importance of budgeting money to buy things in the future
People make CHOICES because they cannot have everything they want and all choices have an OPPORTUNITY COST (the second choice given up when making a choice)
Investing in your HUMAN CAPITAL (a person's specific knowledge and skills)
People WORK at JOBS to earn MONEY
Plus, the school with the highest participation in each of seven VaASL regions receives $500 worth of financial literacy books for the school library! Go to readingmakescents.com for more details.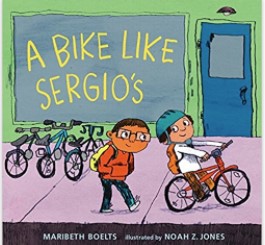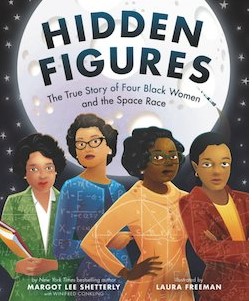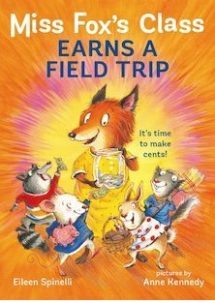 Click HERE for more information on the above 2018-19 featured books!
2017-18 books, lessons and resources
What Pet Should I Get?
Whoosh!: Lonnie Johnson's Super-Soaking Stream of Inventions
Isabel's Car Wash
2016-17 books, lessons and resources
Lemonade in Winter
My Rows and Piles of Coins
Rock, Brock, and the Savings Shock
2015-16 books, lessons and resources:
Tia Isa Wants a Car
Helen's Big World: The Life of Helen Keller
Uncle Jed's Barbershop
2014-15 books, lessons and resources:
A Chair For My Mother
Henry Hikes to Fitchburg
One Hen: How One Small Loan Made a Difference
Special thanks to the Virginia Association of School Librarians for valuable input in shaping this program.