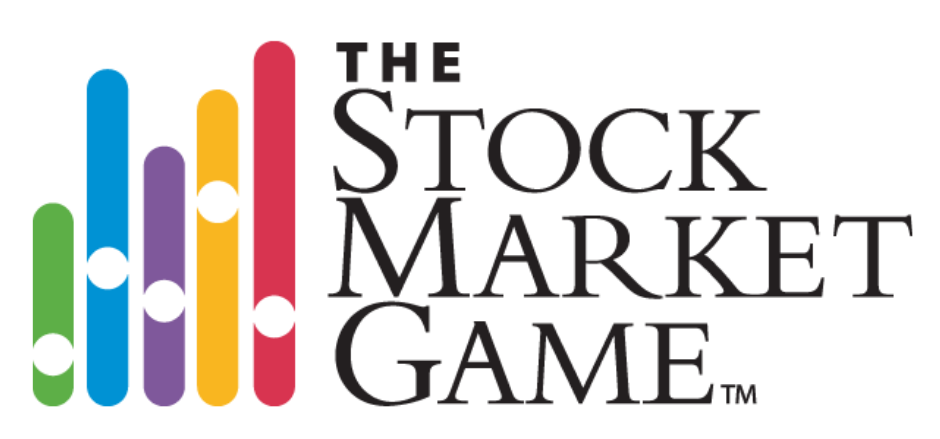 Small student teams compete for awards by investing $100,000 in this comprehensive economics and personal finance education program for Grades 4 to 12.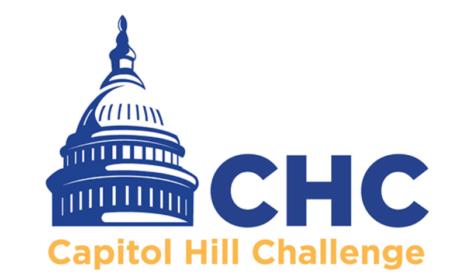 What is the Capitol Hill Challenge?
The Capitol Hill Challenge is a separate educational opportunity that matches Members of Congress with students, teachers, and schools competing in The Stock Market Game™ in their respective district or state. The top 10 Capitol Hill Challenge teams win a trip to Washington, D.C. to meet their Member of Congress and be recognized at an awards reception on Capitol Hill. During their visit, students and teachers will meet with business, government, and education leaders to learn about fiscal policy-making, the role of the capital markets, and global economic trends. The winners will also have the opportunity to tour financial landmarks and national monuments.>>Click Here for details.

What is InvestWrite National Writing Competition?
It is an innovative national writing competition, is a program of the SIFMA Foundation offered exclusively to teachers and students participating in The Stock Market Game™. There are usually two competition sessions: 1.) the Spring InvestWrite competition where registration opens in February with essays due in mid-April and 2.) the Fall InvestWrite competition where registration opens in the Summer and essays are due in December.
InvestWrite® is a culminating activity for Stock Market Game students extending students' classroom learning with a written challenge to address real-world financial issues and situations. Students must analyze, think critically and problem solve about a long-term saving and investing scenario. Some 20,000 student essays are evaluated by teachers and thousands of financial professionals serving as volunteer judges. Winners locally and nationally rise to the top to earn exciting prizes and recognition including a trip to New York City's famed financial district.
For more details on Fall and Summer InvestWrite registration and essay deadlines and requirements: >> Click Here to view the InvestWrite website.

What is Invest it Forward?
Invest It Forward connects educators and classrooms with financial industry professionals and firms. Teachers can request face-to-face meetings with financial professionals for their classrooms. It is an industry-wide financial education and capital markets literacy initiative convening hundreds of financial firms that are committed to giving young Americans a solid understanding of the capital markets system and the invaluable tools to achieve their dreams. The program features a new capital markets curriculum and a variety of volunteer opportunities across the country and throughout the year. >> Click here to learn more.
Are There Additional Awards or Scholarships?


VCEE is proud to partner with the Mid-Atlantic Security Traders Association (MASTA) to help bring the Stock Market Game to Virginia students. As such, these students may be eligible to apply for a MASTA Foundation Scholarship to continue their learning at a two- or four-year institution. Learn more about the MASTA Foundation Scholarship — including its eligibility and requirements at https://midatlanticsecuritytraders.com/scholarship/
Find VCEE Stock Market Game scholarship information >>here<<
VCEE SMG Team Fee Waiver Opportunity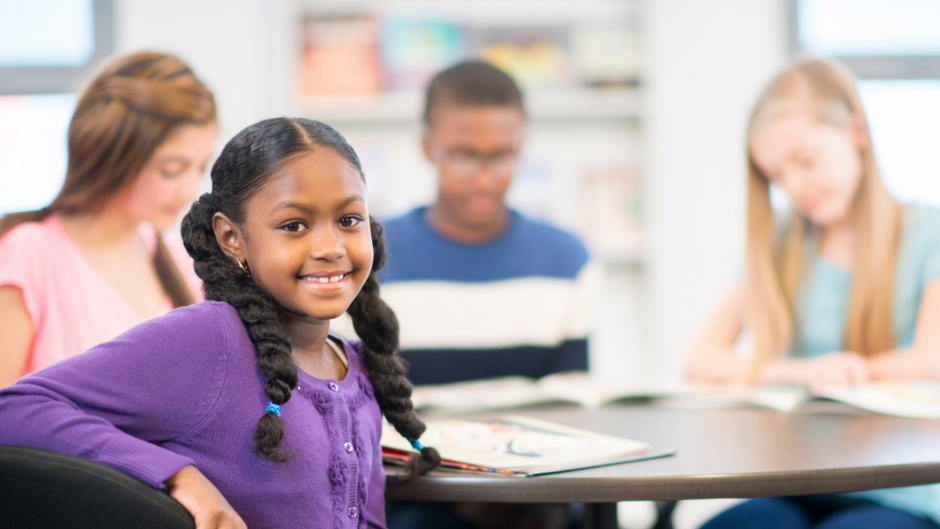 Please complete the following form to apply for funding to cover some or all of your SMG team fees for the Spring game session of the 2022-2023 school year. Please Note: The completion of this application does not guarantee that funds will be awarded. The amount and number of fee waivers awarded are dependent on available funding. If your application is approved, you will receive an email from a VCEE representative to notify you of the amount you will be awarded.
APPLICATIONS FOR THE SPRING 2023 GAMES ARE DUE BY 12/01/2022 Once your application is received, you will receive an acknowledgment form that must be signed by you and your building administrator. Contact smg@vcu.edu if you have questions.
The 2021-22 Virginia Stock Market Game Program is supported by:
Ameriprise Financial
Atlantic Union Bank
Mr. Edwin E. Blanks
Capital One
CFA Society Virginia
Dixon, Hubard, Feinour & Brown, Inc.
Member One Federal Credit Union
Mid-Atlantic Security Traders Association Foundation
SIFMA Foundation & SIFMA Member Firms
Mr. Joseph Stemmle, CFP
Your Economic Success