"Teach the Teacher" to reach the greatest number of students.
Mission: The Virginia Personal Finance Teacher Fellowship Program seeks to support school divisions with high concentrations of provisionally licensed teachers and schools in which 40% or more of the student population receive free or reduced lunch by increasing access to quality personal finance education. This cohort of highly-qualified Personal Finance Teacher Fellows will offer personal finance professional development and resources to other teachers in their school, school division, and region. In this way, the VCEE can dedicate more personal finance resources where they will have a meaningful impact. We believe this investment will help improve education opportunities and economic equity in Virginia's underserved communities by ultimately improving the financial knowledge and skills of middle and high school students in Greater Richmond, Northern Virginia, Coastal Virginia, and Roanoke Valley.
SCROLL BELOW TO MEET THE VIRGINIA PERSONAL FINANCE TEACHER FELLOWS.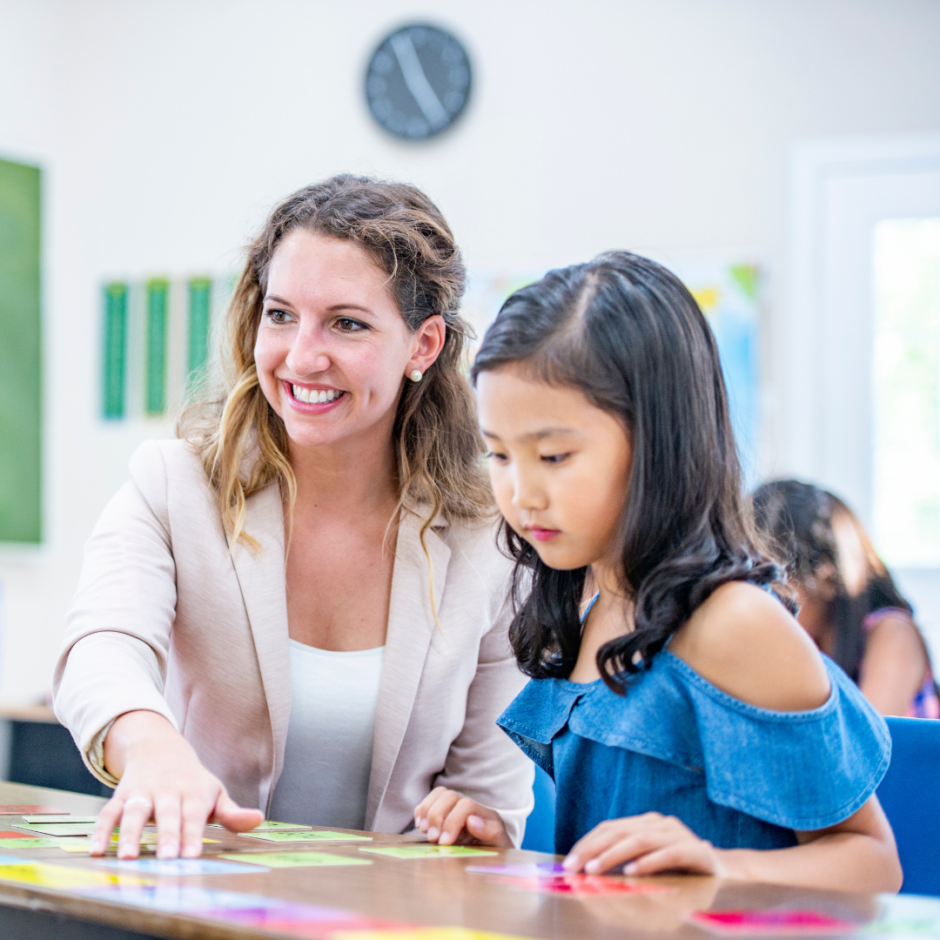 ---
Meet the Virginia Personal Finance Teacher Fellows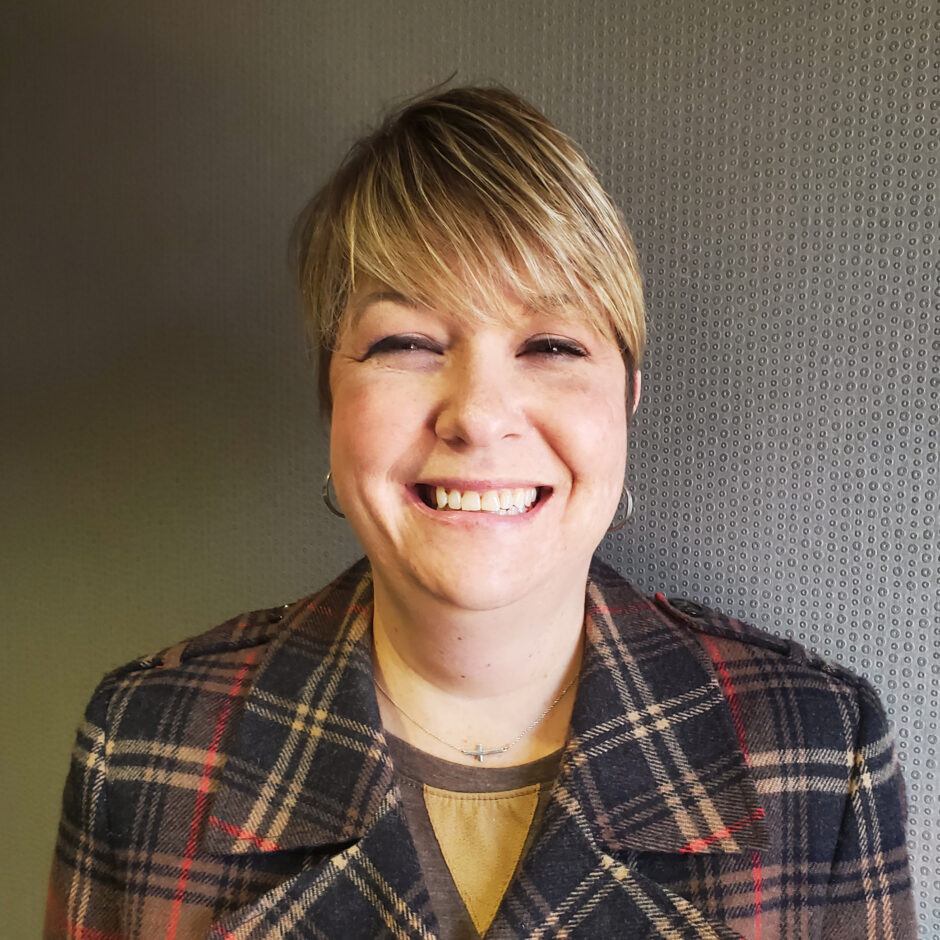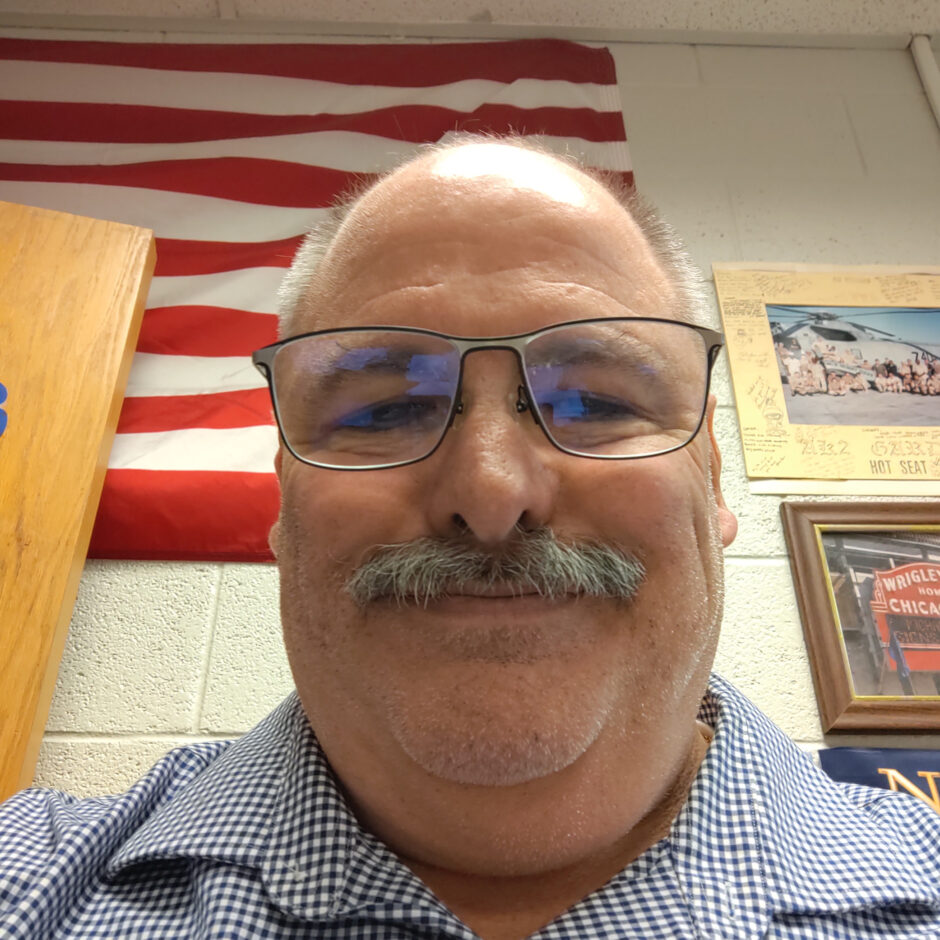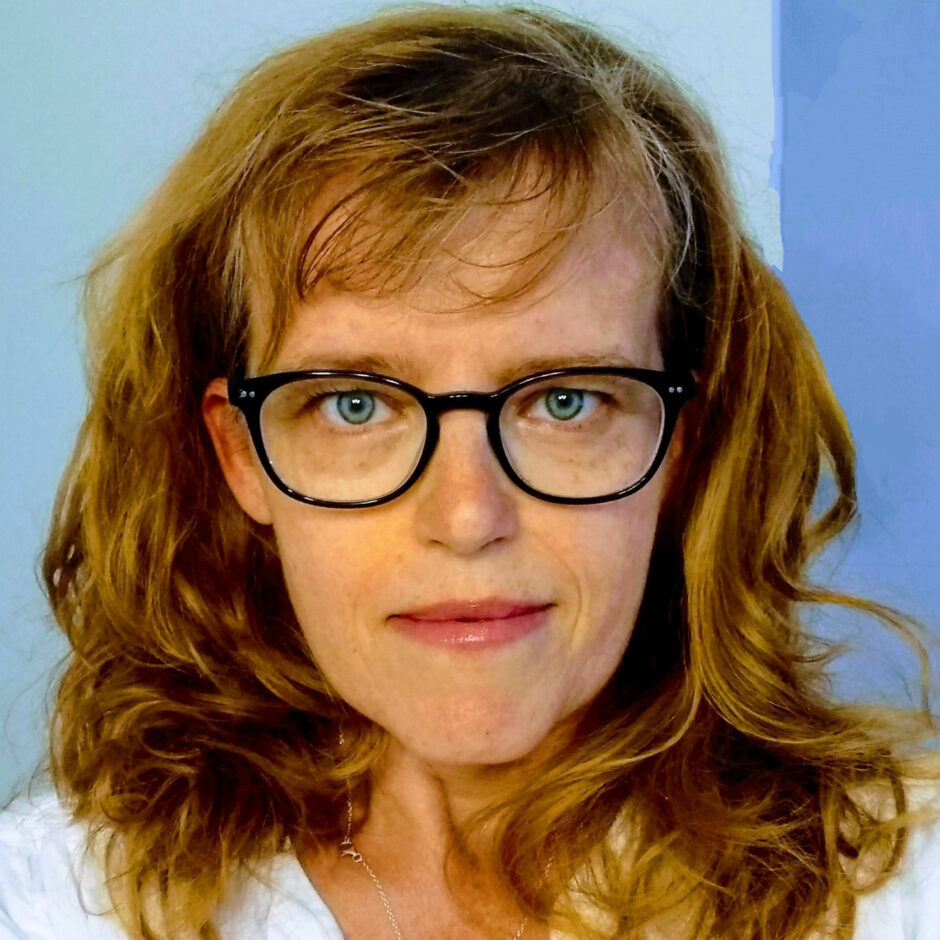 ---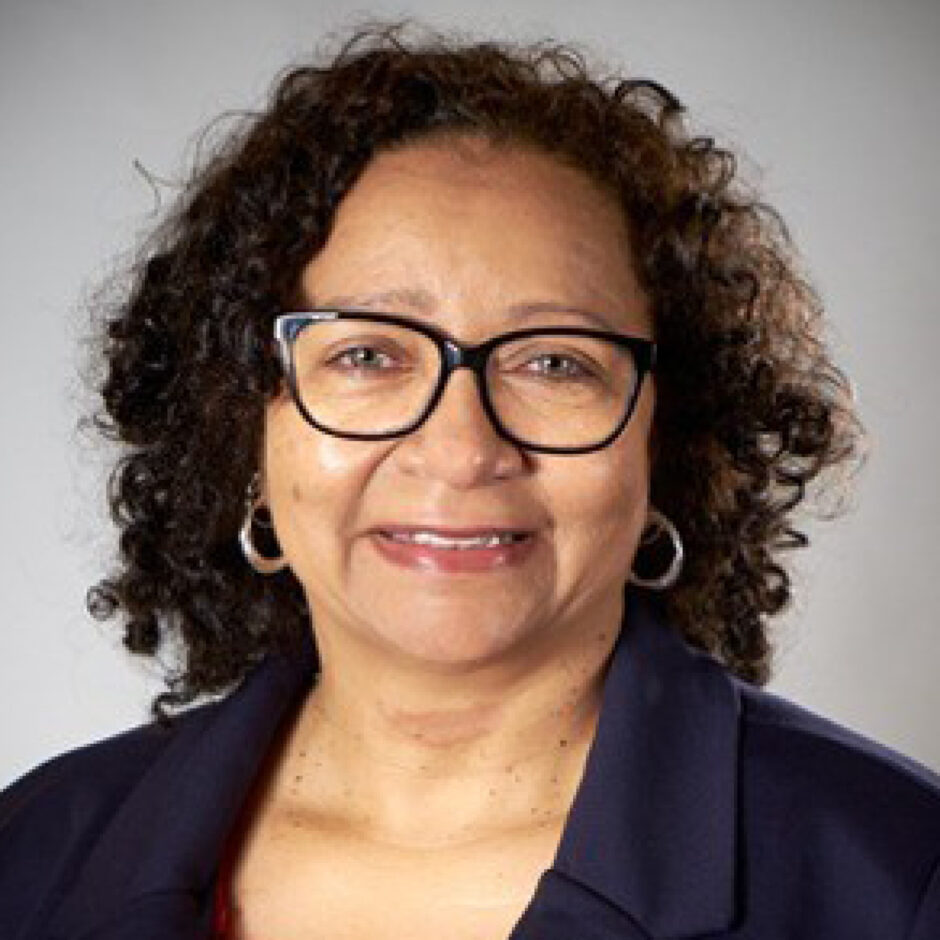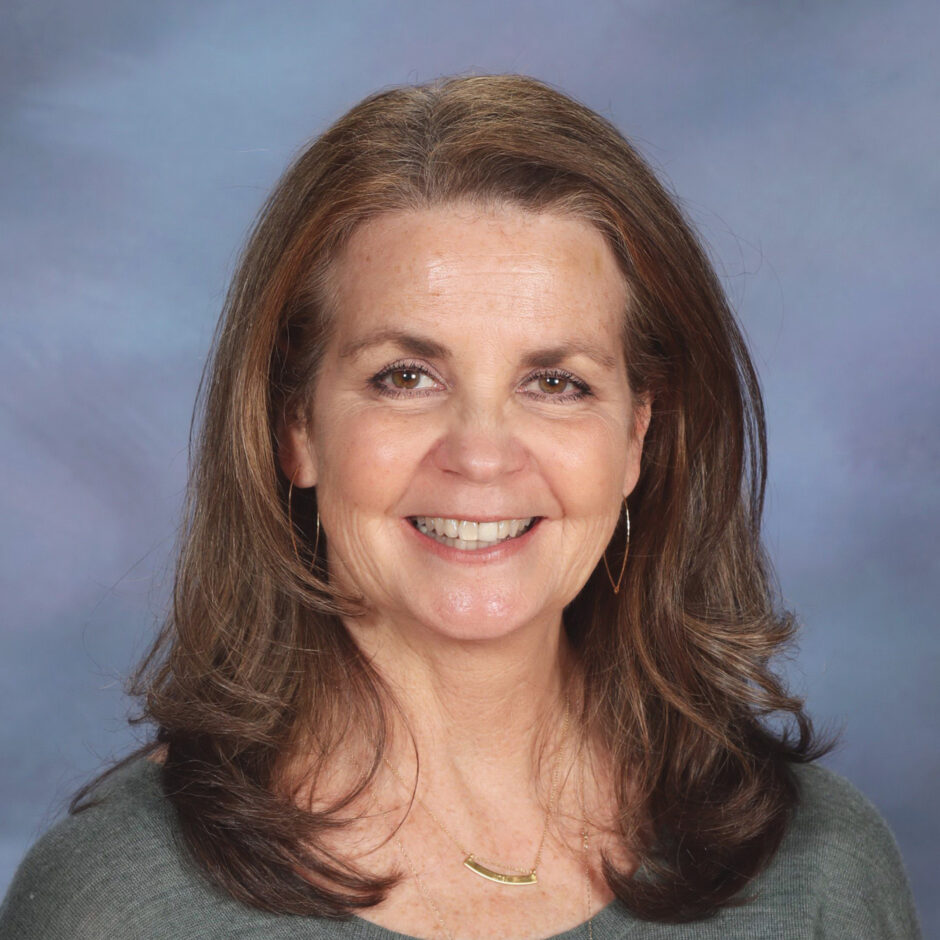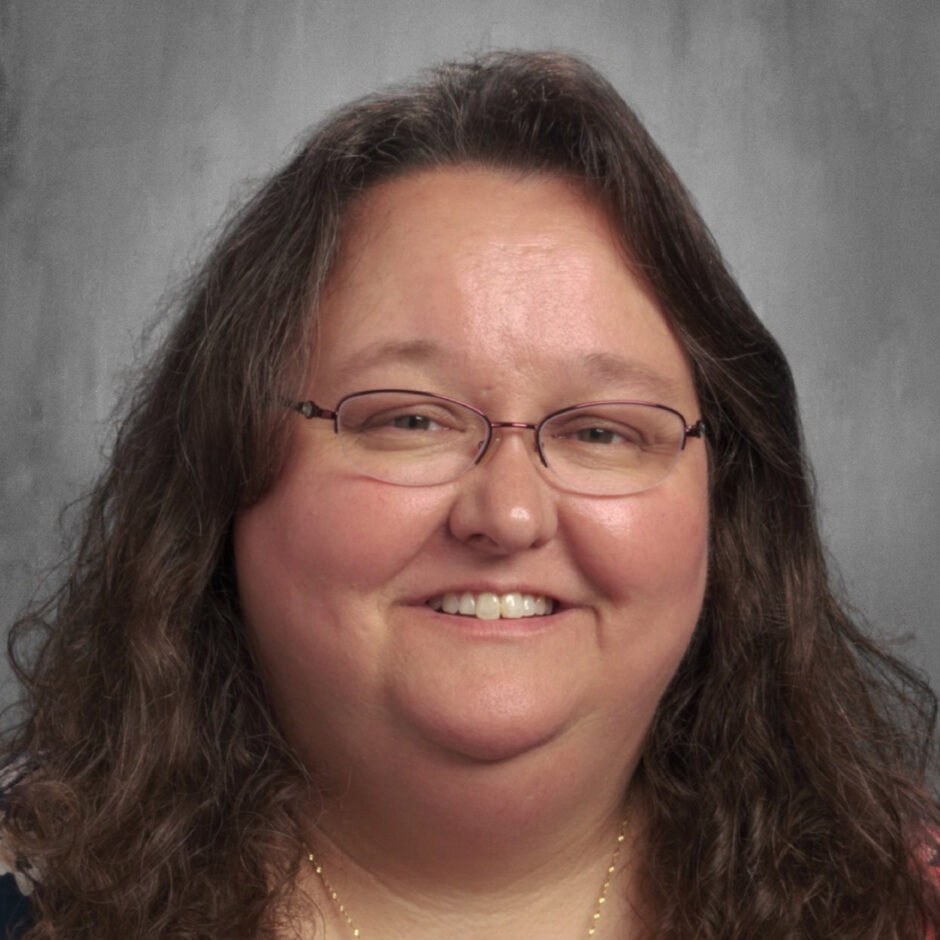 ---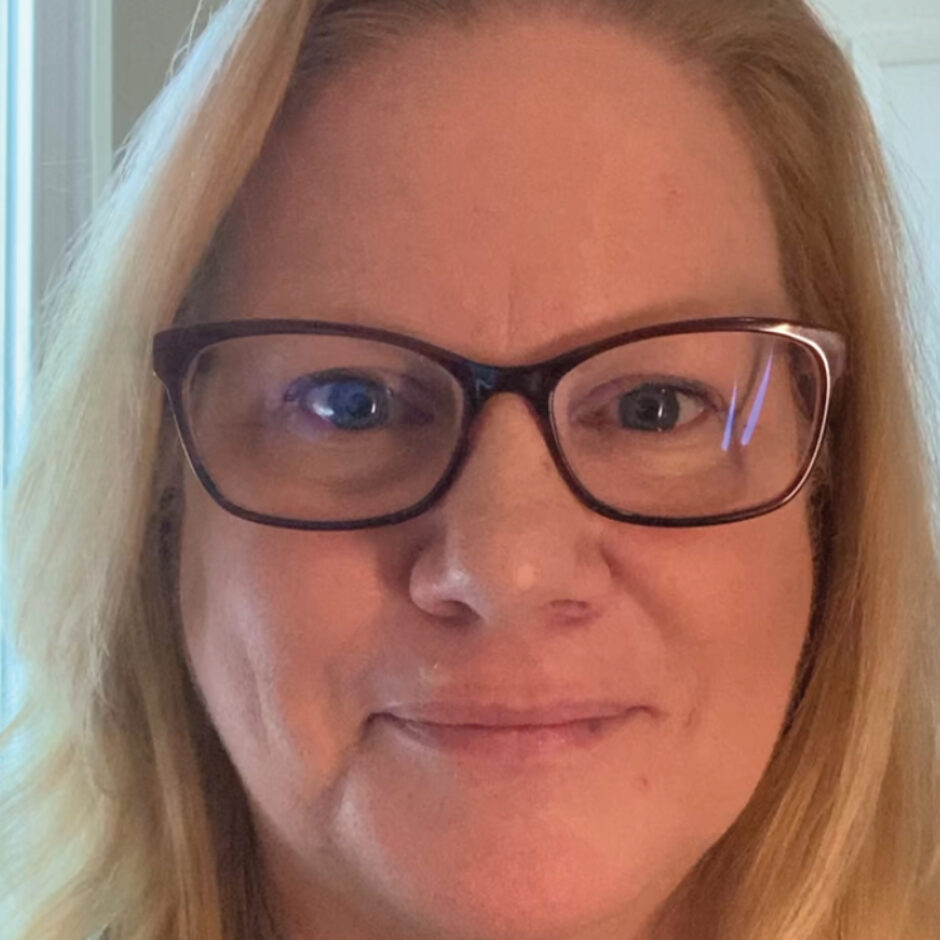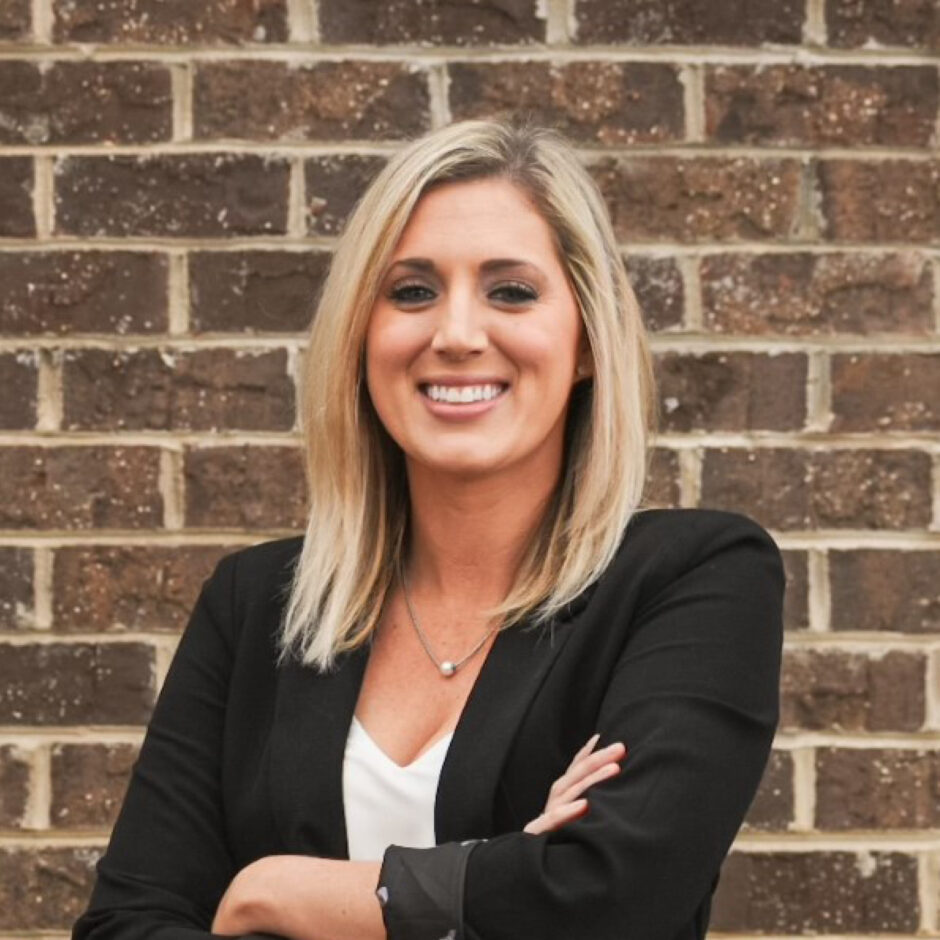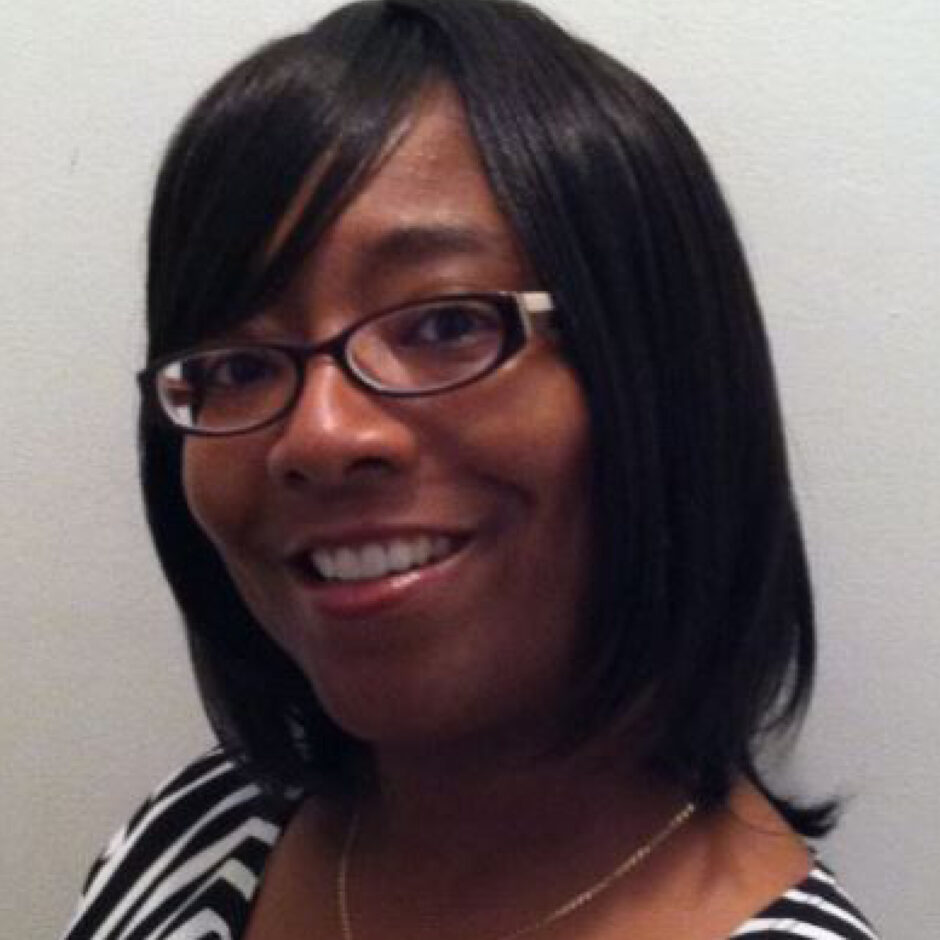 ---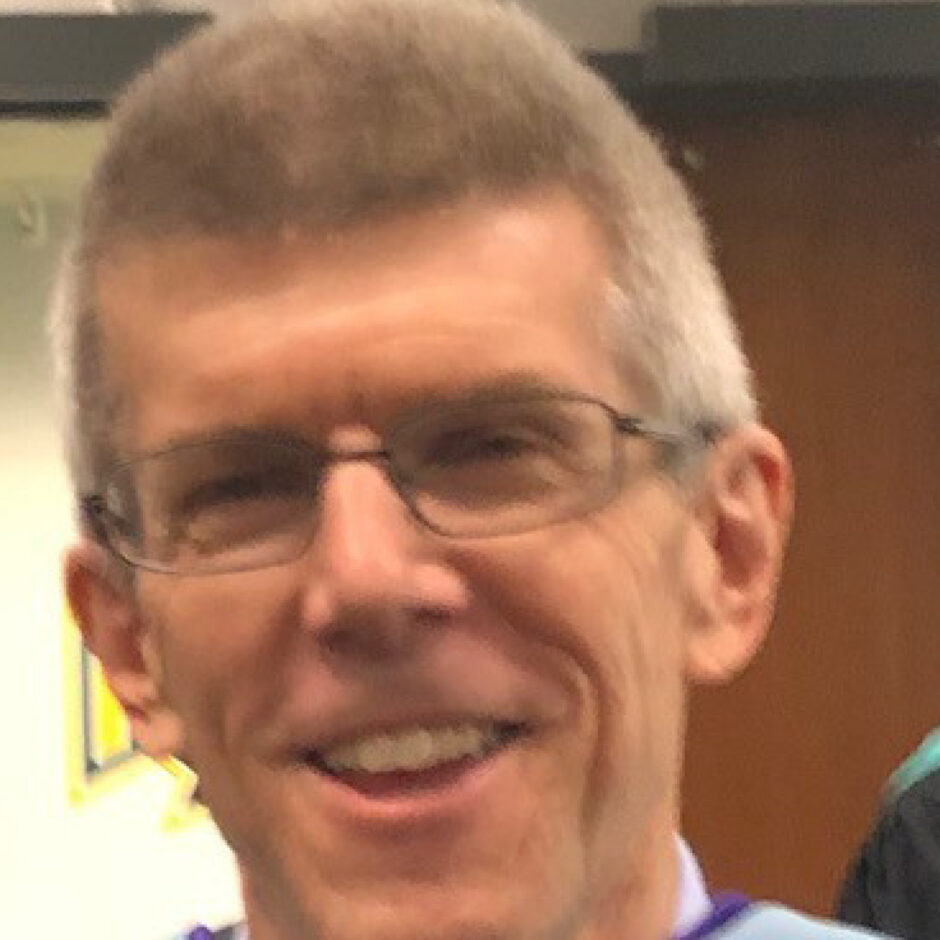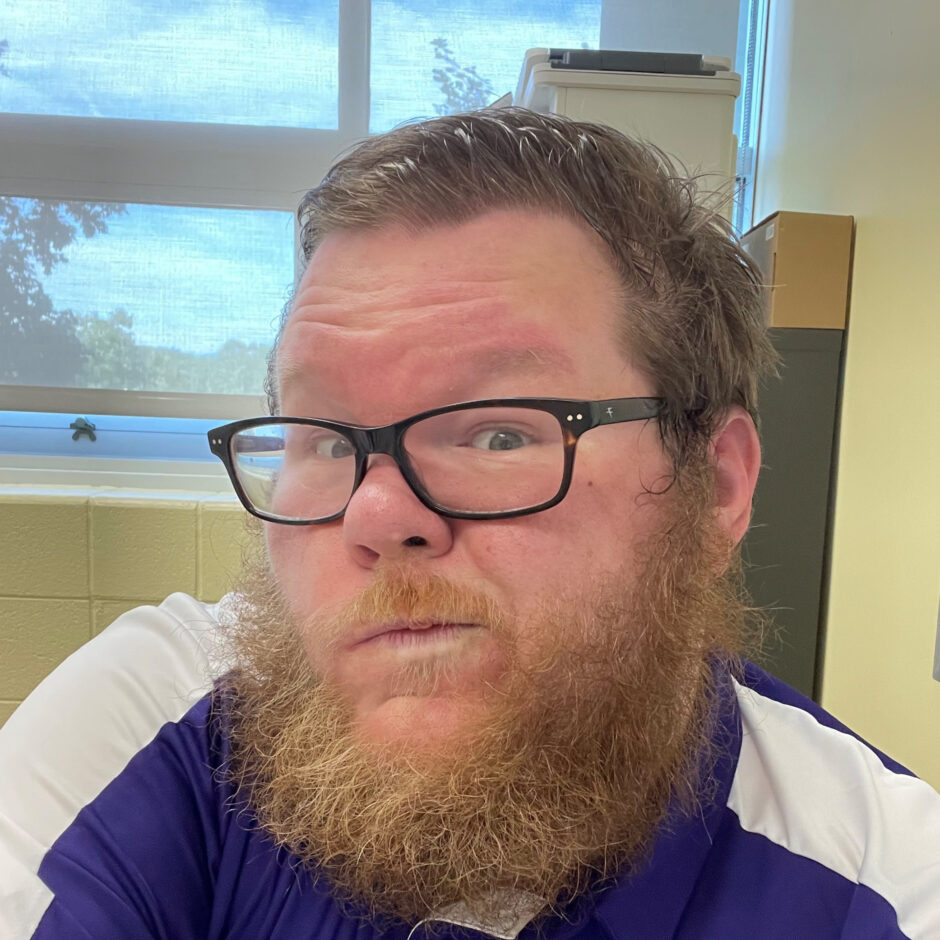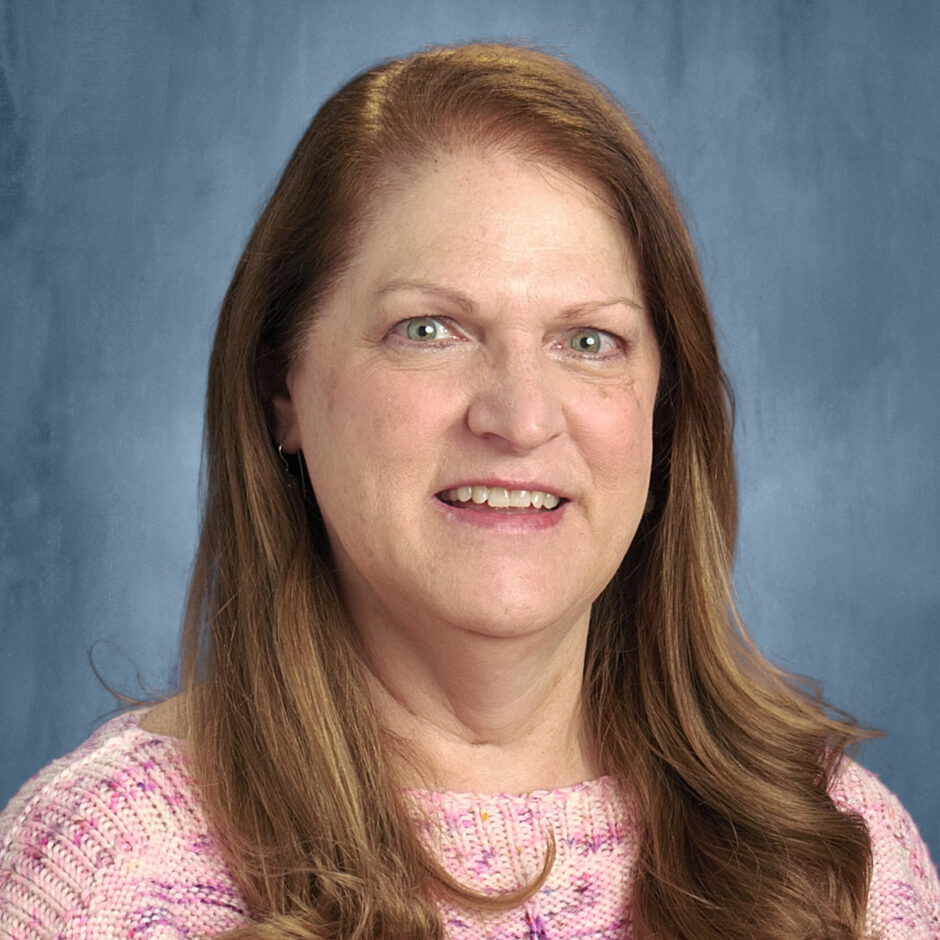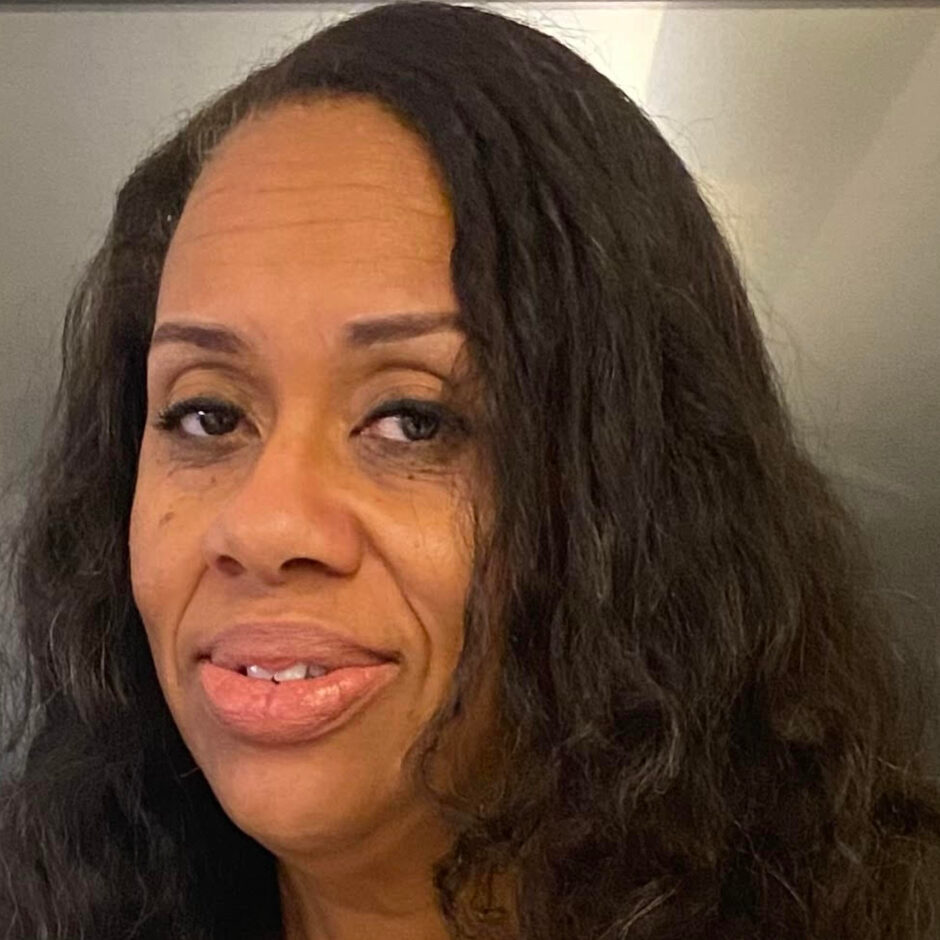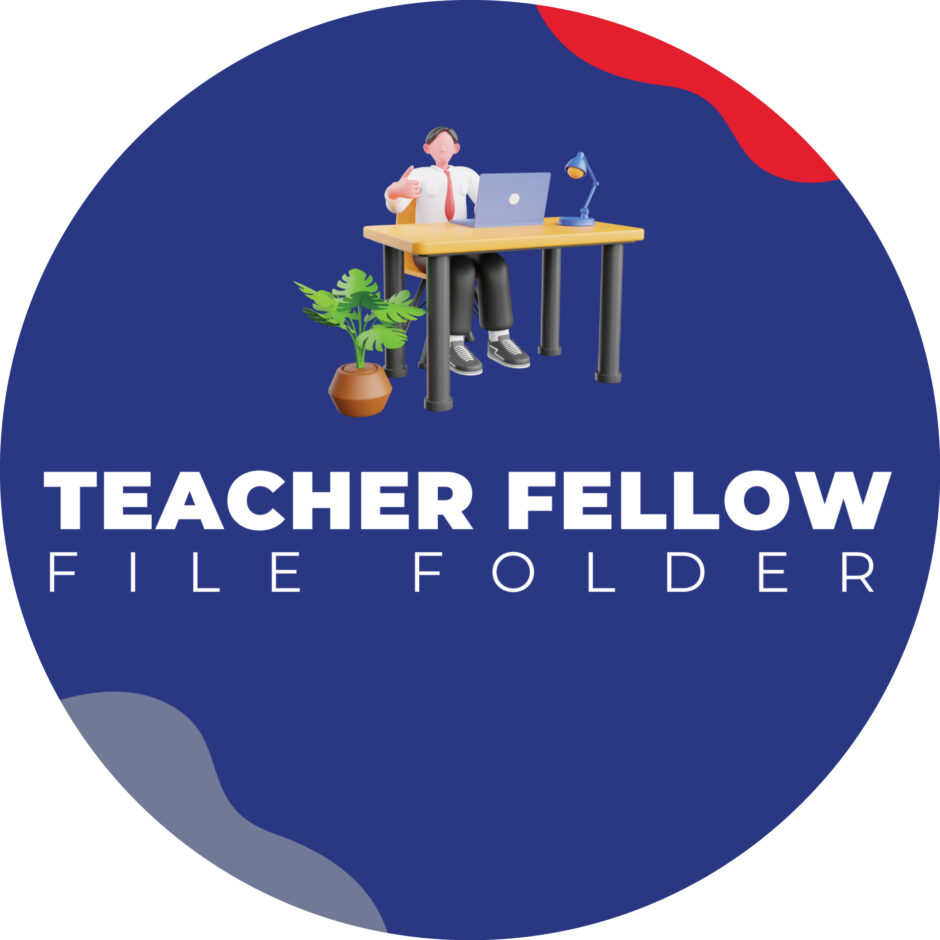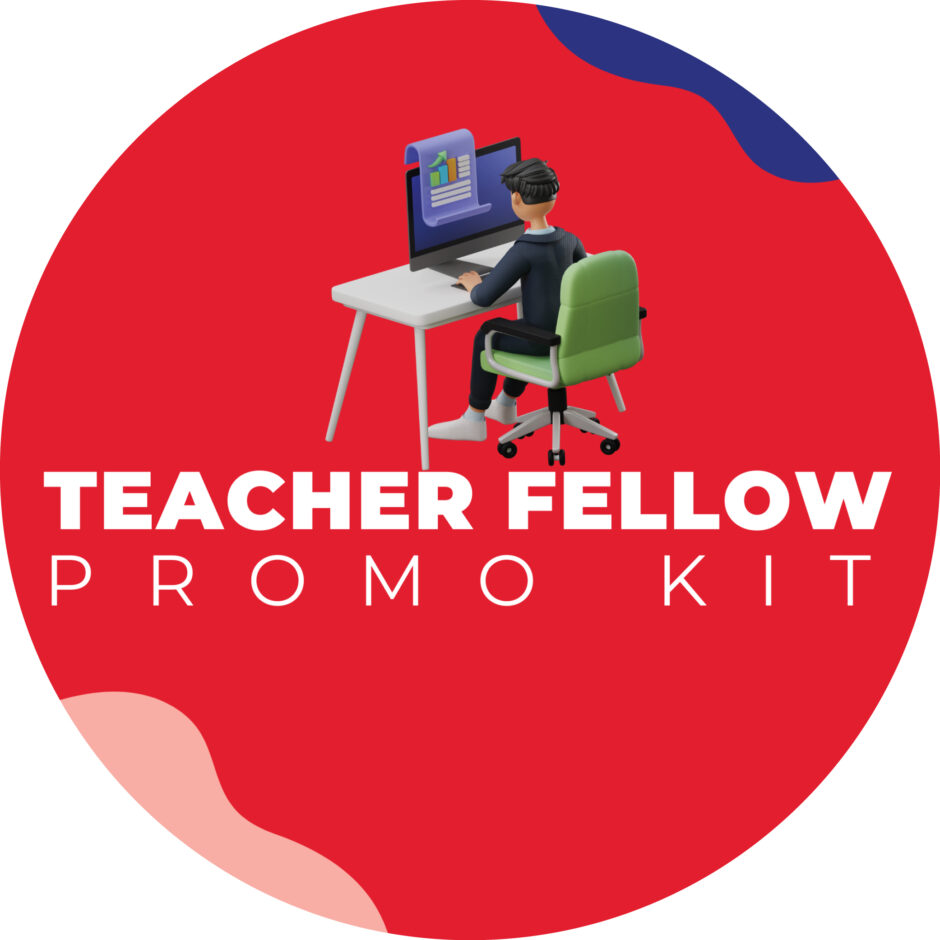 ---