Reading Makes Cents is a statewide reading challenge for all elementary schools designed to introduce basic financial concepts to K-5 students.
All Virginia elementary school librarians are invited to complete a simple application in order to bring Reading Makes Cents to your school courtesy of Virginia529. Please visit www.ReadingMakesCents.com to learn more and sign up.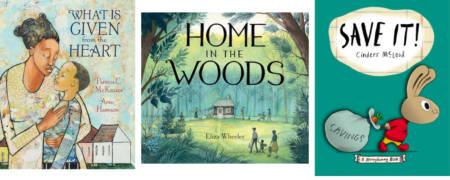 Titles: "What is Given from the Heart" by Patricia C. McKissak, "Home in the Woods" by Eliza Wheeler, and "Save It!" by Cinders McLeod
Here's how it works: Participating schools earn three free books (with library binding) for your library. In exchange, you agree to read and discuss the featured books with students, complete a post-program evaluation, and promote the program – including giving students the chance to win a $529 college savings account from Virginia529 and/or winning $500 worth of financial literacy books for your school library. This program is presented by Virginia529 and the Virginia Council on Economic Education with input and support from the Virginia Association of School Librarians.
The objective is to help students understand and apply the following Virginia History and Social Science Standards of Learning:
Saving and the importance of budgeting money to buy things in the future
People make choices because they cannot have everything they want and all choices have an opportunity cost (the second choice given up when making a choice)
Investing in your human capital (a person's specific knowledge and skills)
People work at jobs to earn money
Dates: December 1, 2020, to April 30, 2021



Visit  ReadingMakesCents.com for more details.   Or use these Quick Links:

Click here to go directly to the online registration form for Virginia elementary school librarians.
Click here for a printable PDF of the student reading log form.
Click here to view our free teacher resources, including lesson plans and discussion questions, for our 2020-2021 book selections.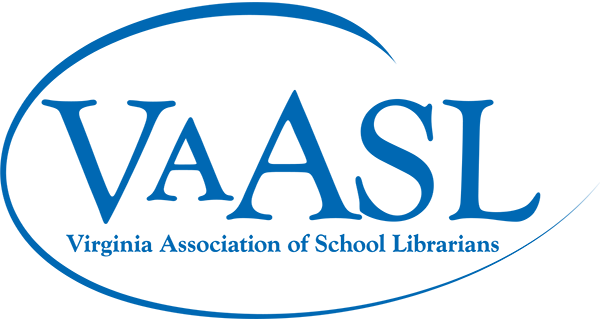 Special thanks to the Virginia Association of School Librarians for valuable input in shaping this program.