Cleo Edison Oliver, Playground Millionaire by Sundee T. Frazier was the featured book for the March 2019 Virginia Reads One Book program, a statewide, family and community reading event.  Tens of thousands of students and families across  Virginia all read together in this celebration of financial and family literacy.


Download the
2019 Classroom Guides for 
Cleo Edison Oliver, Playground Millionaire
With a focus on economic, personal finance and
entrepreneurship, these guides provide lessons and activities to engage your students.  Download classroom guides here:
>> Kindergarten & 1st Grade (Word)
>> 2nd & 3rd Grade (Word)
>> 4th & 5th Grade (Word)
>> Click to download  a short summary of the book (Word)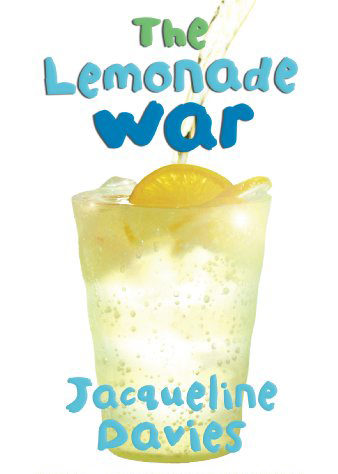 The 2018 Virginia Reads One Book selection was The Lemonade War by Jacqueline Davies.
Download The Lemonade War Teacher Guides here: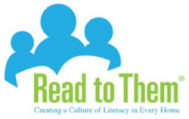 Virginia Reads One Book is provided by Read to Them, a nonprofit whose mission is to create a culture of literacy in every home. It will provide suggestions for in-school activities, assembly ideas and teaching resources as well as copies of the book and family engagement tools.