2nd Annual statewide Virginia Reads One Book!
~ A family financial literacy project ~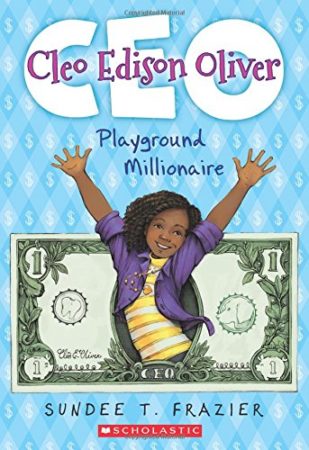 On March 1, 2019, participating elementary schools, their staff, and each of its students will be given a copy of this year's book, Cleo Edison Oliver, Playground Millionaire, by Sundee Tucker Frazier. This story of entrepreneurship and friendship can be enjoyed by elementary schoolers, while also engaging older students.
To highlight the kick off, a mystery reader from the Washington Redskins will read the first chapter of Cleo Edison Oliver, Playground Millionaire via an exclusive video-cast to your school community! Each evening over the following three weeks, students and their families will continue to read a chapter each night together. Meanwhile, schools celebrate the story with assemblies, daily trivia questions, and activities across the curriculum, and perhaps a culminating community celebration.
Teacher resource guides for Cleo Edison Oliver, Playground Millionaire will be available soon.
2018's featured book was The Lemonade War
by Jacqueline Davies. Download 
Teacher Guides
: 
K-1
;  
2-3
;  
4-5
Click
here
for additional resources for kids and families.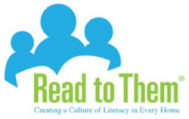 Virginia Reads One Book is provided by Read to Them, a nonprofit whose mission is to create a culture of literacy in every home. It will provide suggestions for in-school activities, assembly ideas and teaching resources as well as copies of the book and family engagement tools.