Get ready FOR Virginia Reads One Book 2018!
~ A family financial literacy project ~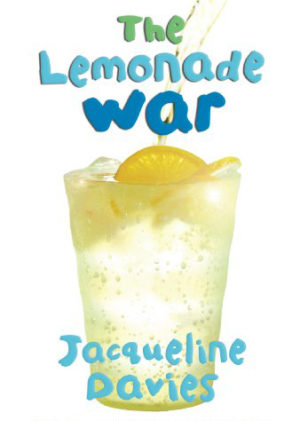 On February 5, 2018, participating elementary schools, their staff, and each of its students will be given a copy of this year's book, The Lemonade War, by Jacqueline Davies. The story about two siblings and their dueling lemonade stands can be enjoyed by kindergartners, while also captivating older students.

To highlight the kick off, a mystery reader from the Washington Redskins will read the first chapter of The Lemonade War via an exclusive video-cast to your school community! Each evening over the following three weeks, students and their families will continue to read a chapter each night together. Meanwhile, schools celebrate the story with assemblies, daily trivia questions, and activities across the curriculum, and perhaps a culminating community celebration.
VCEE will develop K-5 lessons and activities to help teach basic economics and personal finance concepts in the book. Family guides with fun activities that promote family and financial literacy will also be provided.

Check back in December for VCEE classroom lessons and resources for The Lemonade War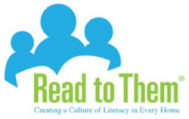 Virginia Reads One Book is provided by Read to Them, a nonprofit whose mission is to create a culture of literacy in every home. It will provide suggestions for in-school activities, assembly ideas and teaching resources as well as copies of the book and family engagement tools.
REGISTER by December 31, 2017 to participate in

Virginia Reads One Book 2018

. Cost is reduced if registered by October 31st. For more information or to sign up, visit

readtothem.org/programs/Virginia-reads-one-book

or contact Program Coordinator Cathy Mitchell at cathy.mitchell@readtothem.org or (804)334-5872.