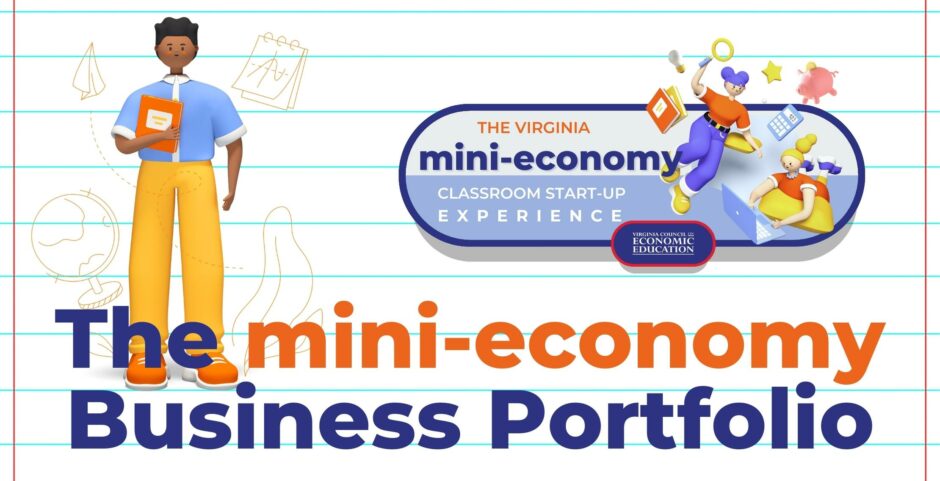 "What does it take to be a successful entrepreneur?" The Mini-Economy Business Portfolio uses this compelling question to engage the learning needs of 21st-century students. Each activity uses students' knowledge of standards to build toward a coherent project goal: the creation of a flourishing classroom business.
How to use this:
Start your classroom mini-economy using the Project-Based Learning plan below.
Decide which of the assessment items below are right for your students.
Prepare your students for each assessment item by choosing from the supporting lessons. These lessons focus on building content knowledge in economics. Some students will need more preparation than others.
Students should save each assessment item that they complete to add to their growing business portfolio!



---