Introducing the Reading Makes Cents Featured Books for 2023-2024! Calling all elementary school librarians in Virginia! Unlock the opportunity to bring Reading Makes Cents to your school, thanks to Virginia529. Complete a quick application now!
---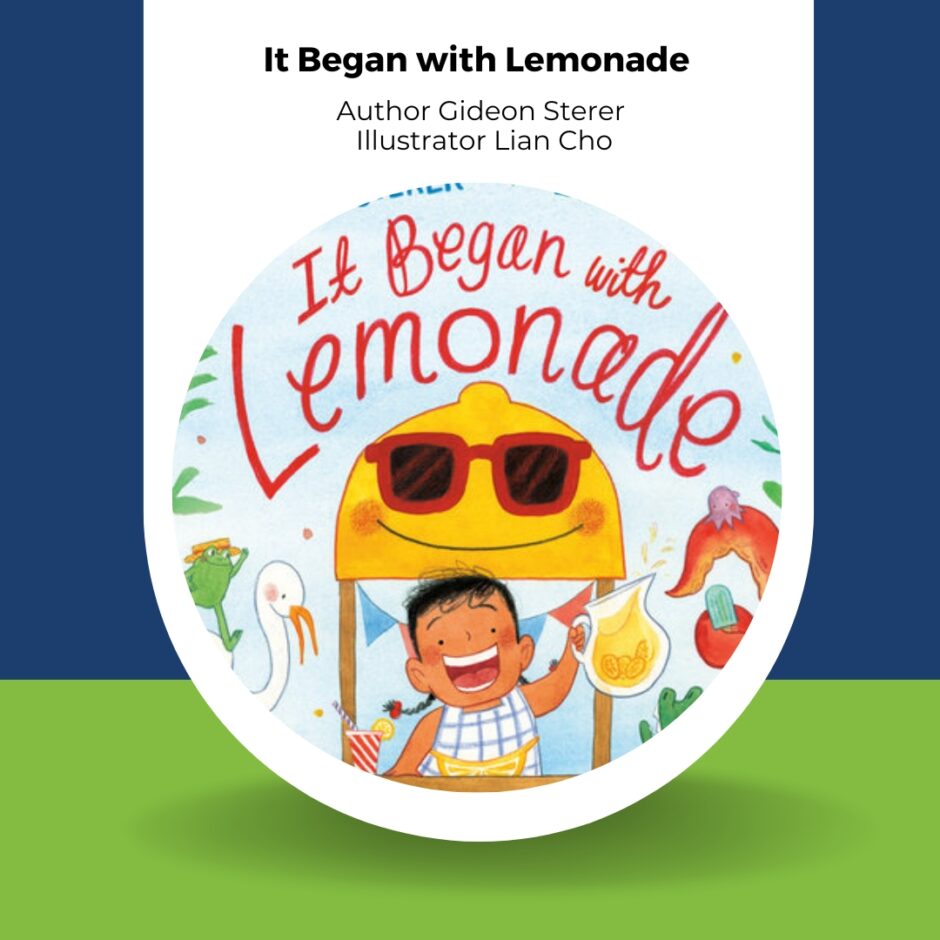 "It Began with Lemonade" Author Gideon Sterer, Illustrated by Lian Cho
Dive into the refreshing world of entrepreneurship as we follow the journey that began with a simple glass of lemonade. Explore the lessons of financial literacy through the eyes of young innovators.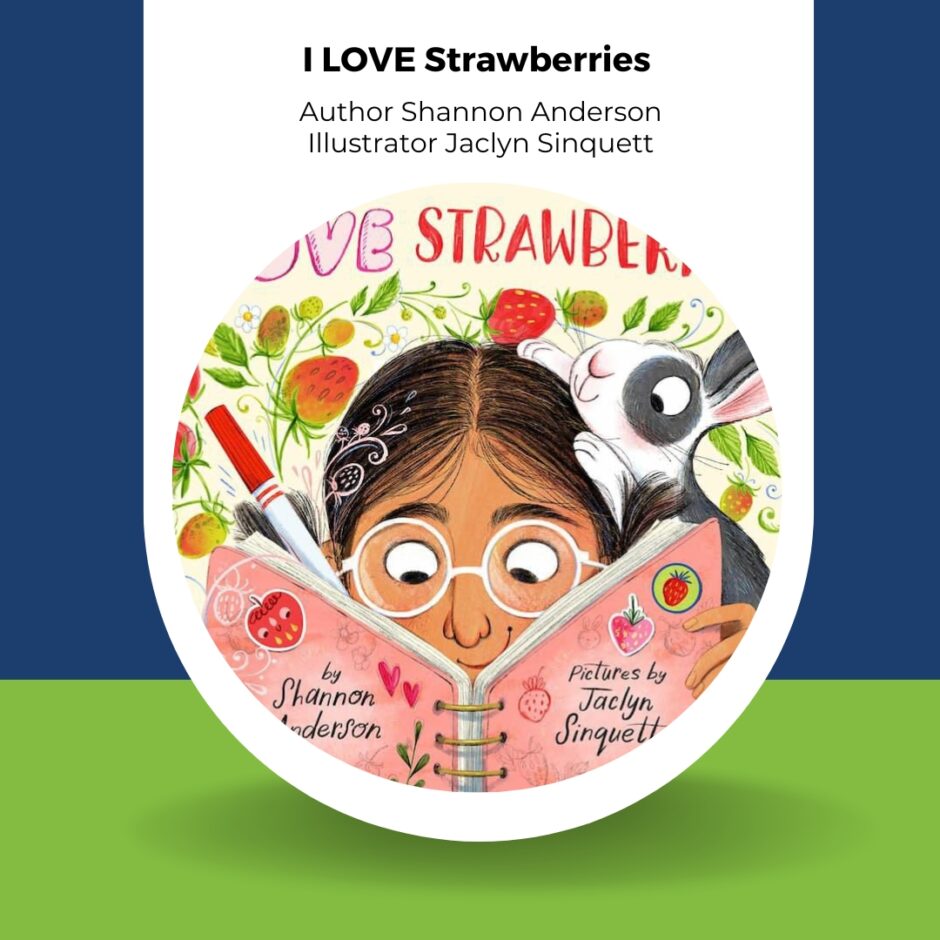 "I LOVE Strawberries" Author Shannon Anderson, Illustrator Jaclyn Sinquett
Embark on a berry delightful adventure as we discover the sweet side of financial responsibility. Unveil the importance of budgeting and making wise choices with the delightful tale of strawberries.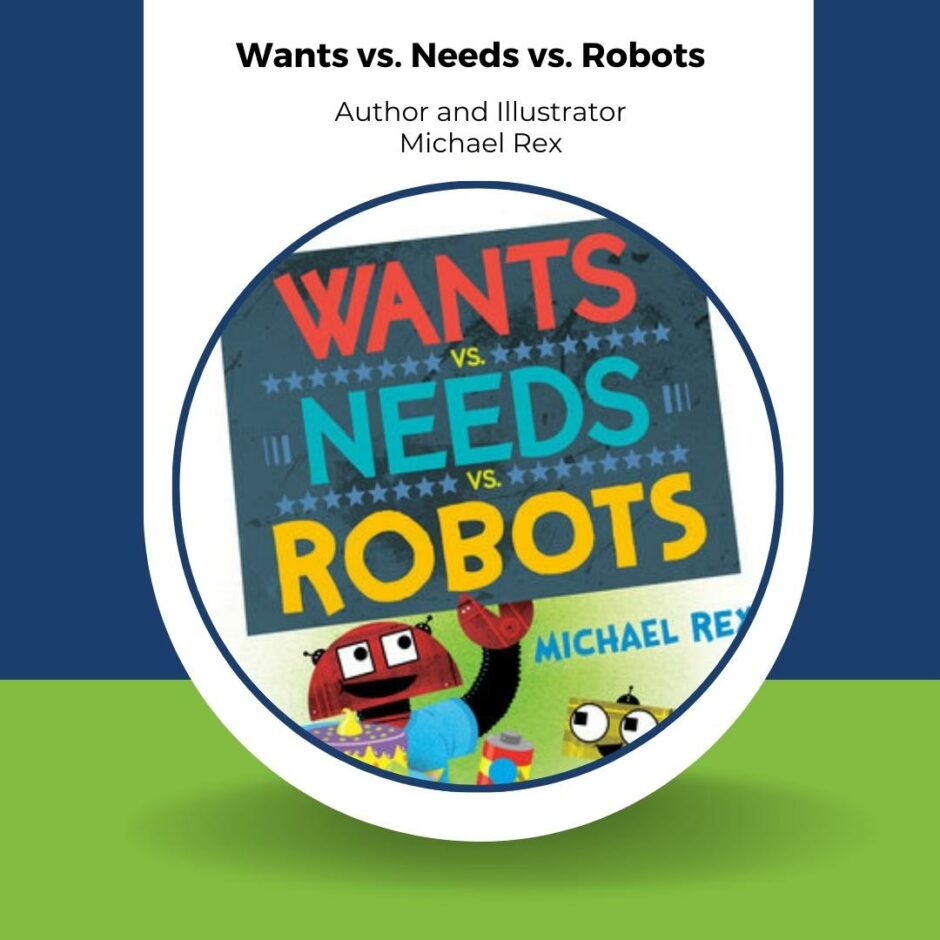 "Wants vs. Needs vs. Robots" Author/Illustrator Michael Rex
Gear up for a futuristic exploration of financial decision-making. Navigate the world of robots while learning essential lessons about distinguishing wants from needs.
---
Get ready, K-8 students and librarians in Virginia, for an engaging journey into financial literacy with these captivating books and interactive lesson plans!
Let the reading adventures begin!