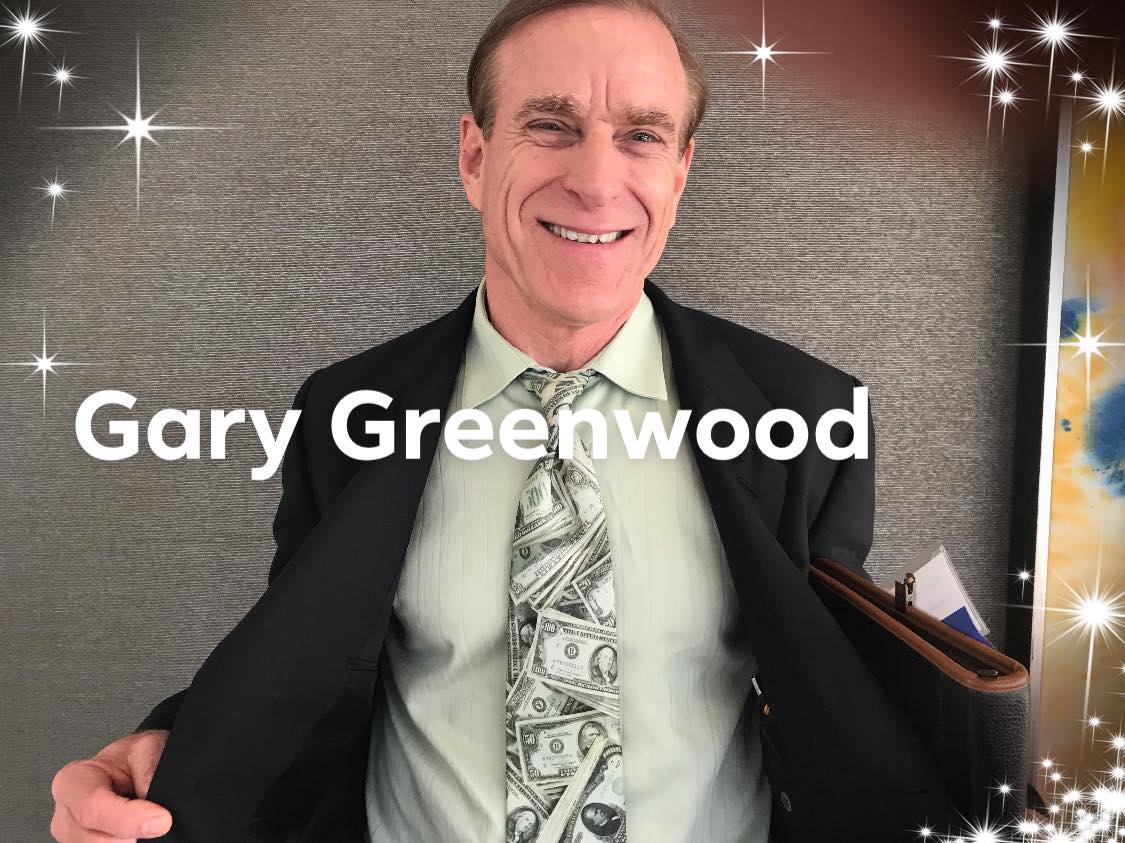 > Download Mr. Greenwood's "Turning Your Class Into a Business" Winning Lesson Plan Here 
Gary Greenwood, Fluvanna High School,  Fluvanna, VA
Awarded 1st Place in 2018 Virginia Economic Educator Classroom Lesson/Unit Competition
"For this course, I will not be your teacher but your boss…"
Richmond, VA —  Gary Greenwood,  an economics and personal finance teacher at Fluvanna High School in Fluvanna, VA, was awarded First Place in the 2018 Virginia Economic Educator Awards, Classroom/Unit competition.
The Virginia Council on Economic Education (VCEE) and the Federal Reserve Bank of Richmond recognized Mr. Greenwood and 15 additional Virginia educators who have demonstrated exceptional delivery of personal finance and economic education in their Virginia K-12 classrooms.
Mr. Greenwood's winning Lesson Plan is: "Turning Your Class into a Business".     Here is a snippet from Mr. Greenwood's Lesson Plan:
"For this course, I will not be your teacher but your boss. I will be paying you $100.00 per week in classroom cash to work for me. You have a contract to sign agreeing to the terms and conditions of your employment (see Employment Contract). Read it carefully. You will receive a signing bonus of $100.00 when you return it signed by you and your parent/guardian. Certain tasks and assignments will be given out. The purpose of these are to prepare you for becoming a productive individual in society, and representing my company."
Mr. Greenwood's "Turning Your Class Into a Business" lesson plan provides a roadmap for giving K-12 students a taste of being an employee while also covering many economics and personal finance concepts. It is a full course management plan that can be adapted to any grade level.
To view the classroom lessons developed by the award winners and to learn how to nominate an educator for the 2019 Economic Educator Awards, visit vcee.org.
Virginia Credit Union and Virginia Housing Development Authority provided financial support for the 2018 awards program.  The Virginia Lottery, which has contributed more than $9 billion to Virginia's K-12 public schools since 1999, provided gift boxes for each awardee.
Established in 1970, the Virginia Council on Economic Education (VCEE), a 501(c)(3) non-profit entity, seeks to ensure that Virginia's K-12 students obtain the economic knowledge and financial skills needed to thrive in our dynamic economy. VCEE and its network of nine university-based Centers for Economic Education provide professional development and classroom programs for K-12 educators. The Centers are located at Christopher Newport University; George Mason University; James Madison University; Old Dominion University; University of Lynchburg; University of Mary Washington; University of Virginia's College at Wise; Virginia Commonwealth University; and, Virginia Tech. VCEE is affiliated with the national Council for Economic Education.2018-Greenwood-Lesson-Turning-Your-Class-into-a-Business